Lunar calendars of dreams, magic and wearing stones on 2022
The moon has a very strong effect on our health, on the events in our lives, so it is very important to monitor the rhythms of the moon. We have prepared lunar advice, recommendations, tips for every day, which will help plan your life and constantly be in harmony with yourself. But, do not forget about your personality. In the lunar calendar are given general patterns. Therefore, watch yourself, and you can feel the lunar rhythms, and everyone can supplement the lunar calendar for himself.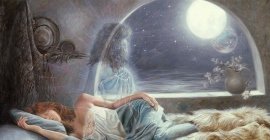 Prophetic dreams of the lunar calendar
"Whether today's dream will come true or was just a nightmare, this will help us - the lunar calendar and the days of the week"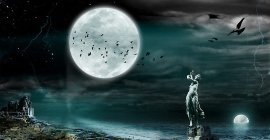 Meaning of dreams according to the lunar dream book
"The dream book will help interpret the images of dreams, better understand yourself and lift the veil of secrecy over the future"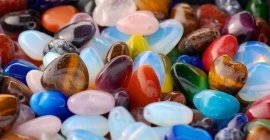 Stones by the sign of the zodiac
"Each lunar day is accompanied by its own guardian stone, which is the most powerful on this day"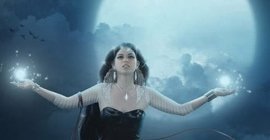 Lunar calendar of magic, fortune telling
"the lunar calendar is often used
in magic and fortune telling, because the Moon is considered the master of magic "