Lunar Birthday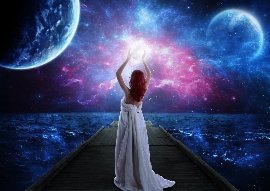 Lunar birthday is another way to learn the characteristics inherent in the person who was born on this or that lunar day. The moon is a person's subconscious, his hidden potentialities, instincts, intuition. The knowledge of the day of his birth according to the lunar calendar makes it possible for a person to better build his own way, to understand the nature of regularities repeating in his life. The lunar number of birth will show what to look for, what to avoid and what to strive for. To calculate your lunar birthday, the sign of the Zodiac and the moon phase, fill out the form below.
Select the date, time and place birth:
Characteristics of lunar days at birth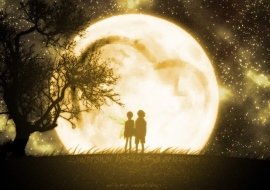 The duration of one lunar day is from one moonrise to another, and the entire lunar days in the lunar cycle - 29 or 30, depending on the speed of the moon. Since the lunar day does not coincide with sunny days, the lunar day can begin at any time - in the morning, in the afternoon, in the evening or at night. It is important to take into account the fact that the lunar day, as a rule, have different duration, sometimes can last only a few hours. The lunar cycle passes through the four main lunar phases: the new moon, the first quarter, the full moon and the last quarter. These phases of the moon since ancient times are noted in all lunar calendars. The first lunar day is counted from the moment of the new moon. The conditional division of the lunar month according to the lunar phases is given below. The following describes the characteristics of people according to their lunar day of birth.