Lunar Birthday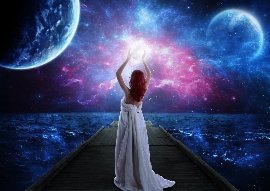 Lunar birthday is another way to learn the characteristics inherent in the person who was born on this or that lunar day. The moon is a person's subconscious, his hidden potentialities, instincts, intuition. The knowledge of the day of his birth according to the lunar calendar makes it possible for a person to better build his own way, to understand the nature of regularities repeating in his life. The lunar number of birth will show what to look for, what to avoid and what to strive for. To calculate your lunar birthday, the sign of the Zodiac and the moon phase, fill out the form below.
Select the date, time and place birth:
Characteristic 15th birthday of the lunar
People of this day are able to achieve success in trade. They are helped by remarkable working capacity and highly developed intellect. In study and work, they highlight the main thing and are only interested in it, not exchanging for trifles. In any situation, born in the 15th ld, feel themselves internally free. Feel their independence, strive for spiritual harmony, do not tolerate pressure and coercion. Are great lovers and lovers of the opposite sex. On their way of life they meet a lot of temptations and often can not resist them. It is useful for such people to restrain their passions, they act destructively, undermining their health. The main problem of these people is negative emotions. They must be kept under strict control.
Tip: Avoid heavy physical activity, limit communication with unpleasant people.
---
Comments: