Calculation of Lilith - the Black Moon for the birthday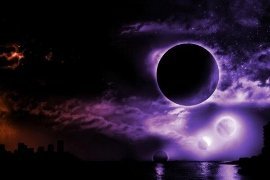 Lilit Moon is an astrological term that means an imaginary planet. This planet characterizes all those unseemly, not ethical and immoral actions that we have committed in previous life incarnations. The totality of these actions is reflected in the depths of our subconscious. The Black Moon Lilith has a destructive power that can cripple the human soul with temptations. Every 9 years, a person is tested on the Black Moon Lilith.
During inspections and tests a person must with honor survive difficult situations that can manifest themselves particularly harshly. If the "subject" does not survive, then his karma will be aggravated. The destructive influence of the Moon Lilith can be reduced if a person has a highly developed level of morality and spirituality. In the event that the subject begins to harbor anger and resentment on life, then difficult situations will be repeated in the future, without leaving him alone.
Select the date, time and place birth:
Location Lilith in the zodiac signs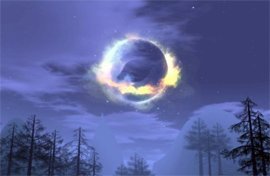 Each person's horoscope has an indicator of dark karma: the Black Moon, or Lilith. This is the so-called fictitious planet: not a real heavenly body, but a specific point in the horoscope. Her position in this or that sign of the zodiac shows your weak point, helps to understand where a person is expected by provocations, temptations and trials. This part of us depends on the dark side of our karma, is conditioned by the influence of the environment, temptations, vices. Lilith took a definite position at the time of the birth of each of us.
Here is what is most important: The Black Moon is not a verdict, but a lesson. Knowing in which situations you are particularly inclined to show weakness, you can control and overcome yourself. Thus inner harmony is restored, dark karma is neutralized: the soul is filled with light, and fate becomes more favorable.
Lilith in the signs of the Zodiac